About Perfec-Tone
Take a step into our world, where giving you the flawless skin you've always desired, becomes possible.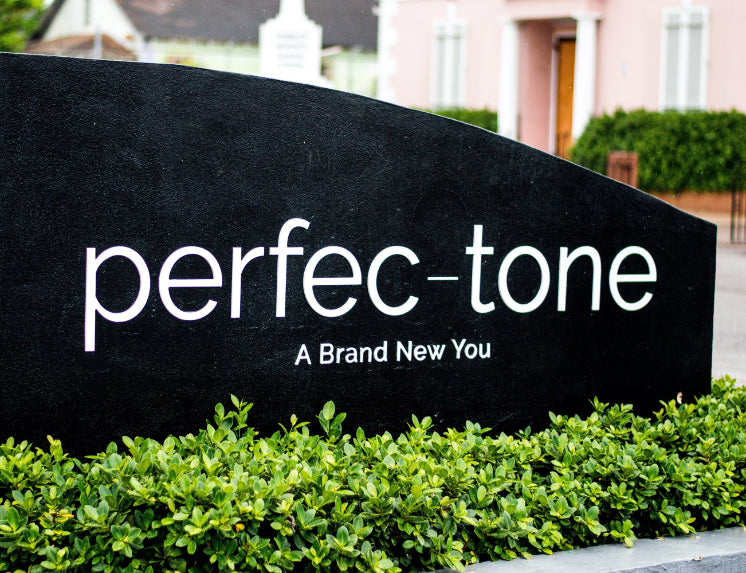 Who We Are
Perfec-Tone started as a passion project; Lila Pinder saw the need for people with Melanin-rich skin to fix acne, dark spots, hyperpigmentation and melasma in a way that was safe and healthy for their skin. Lila experimented with solutions, and created skincare formulas to help people with Melanin-rich skin achieve a healthy glow. This passion is carried on today through our services!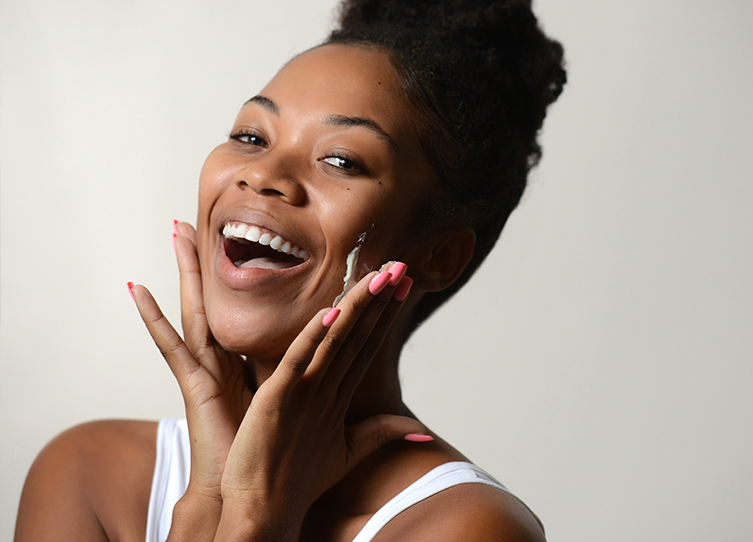 What We Do
Our proprietary skincare regimens allow us to target multiple skin concerns that are challenges for melanin rich skins. Whether you are dealing with acne, dark spots or skin texture issues, Perfec-Tone products can be combined to create the perfect regimen to solve your skin concerns. Our goal is to give you the gorgeously glowing skin you deserve.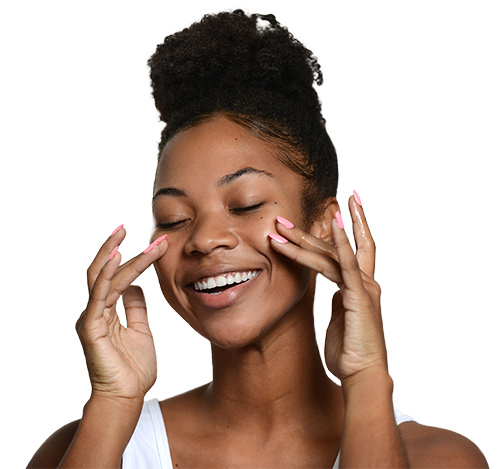 Take Glowing Skin a Step Further
Enjoy the convenience of consultations by a qualified Skin Magician without leaving your home or office. Our Virtual Consultation provides an in-depth skin assessment, customized regimen, and free follow-ups to ensure you receive the flawless skin you desire.